Modern Web Tools
The ToolCool project is a collection of useful online web tools. Each tool has a rich set of features and can speed up the creation and development of websites and applications.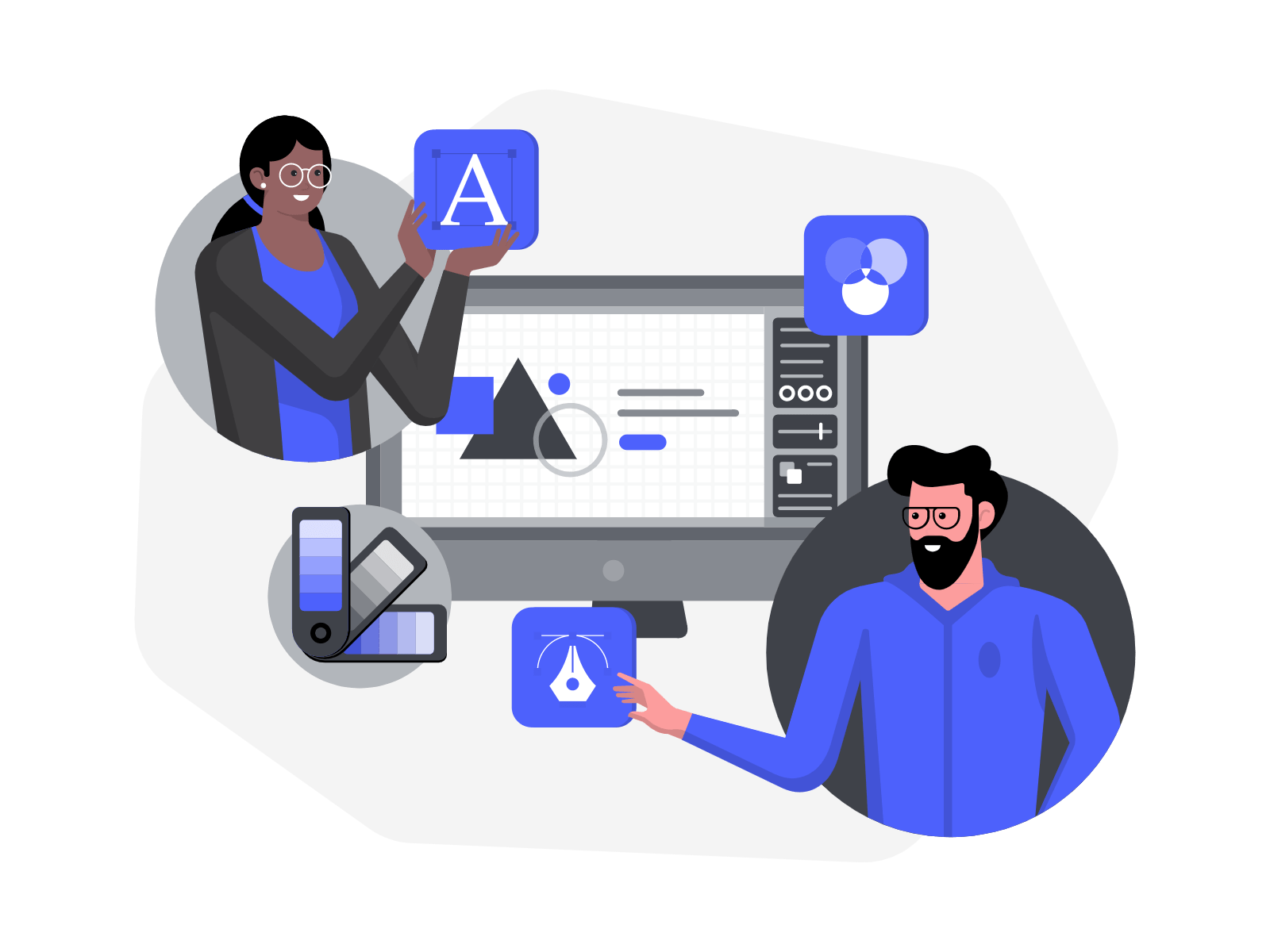 Responsive range slider library written in typescript and using web component technologies. Pure JavaScript without additional dependencies. It has a rich set of settings, including any number of pointers (knobs), vertical and horizontal slider, touch, mousewheel and keyboard support, local and session storage, range dragging, and RTL support.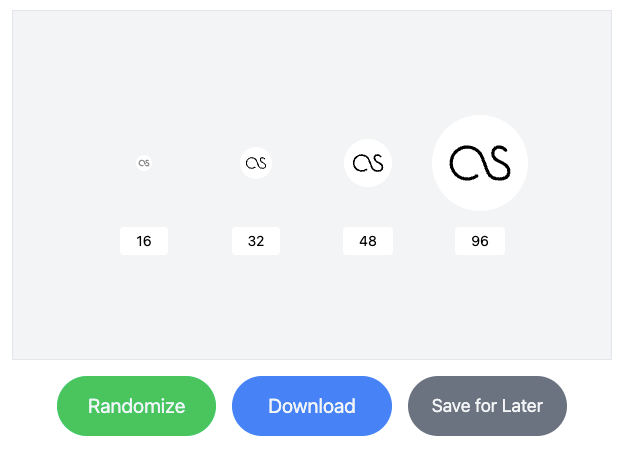 Select a beautiful random favicon from a set of over 1950 MIT-licensed, free, awesome Tabler icons set. Choose colors, stroke width, and other styling properties to give a custom and unique look and feel.
A free online SVG stripe pattern generator and maker. Create multi-stripe animated patterns, copy CSS or SVG code that is ready for you web projects, or just download the SVG file for free!

Artistic Text is free online experimental tool that allows to create and download an SVG text made of random icons with customizable colors. The result can be downloaded as PNG or SVG file.
Online Image Resizer lets you easily resize images, photos, pictures and scanned documents without losing quality online for free.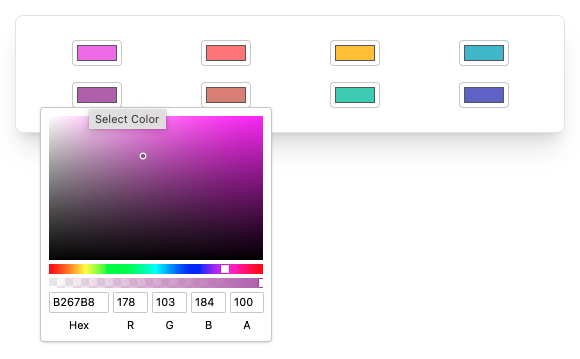 Tool Cool Color Picker is an open source color picker library written in typescript and using web component technologies. MIT Licensed.